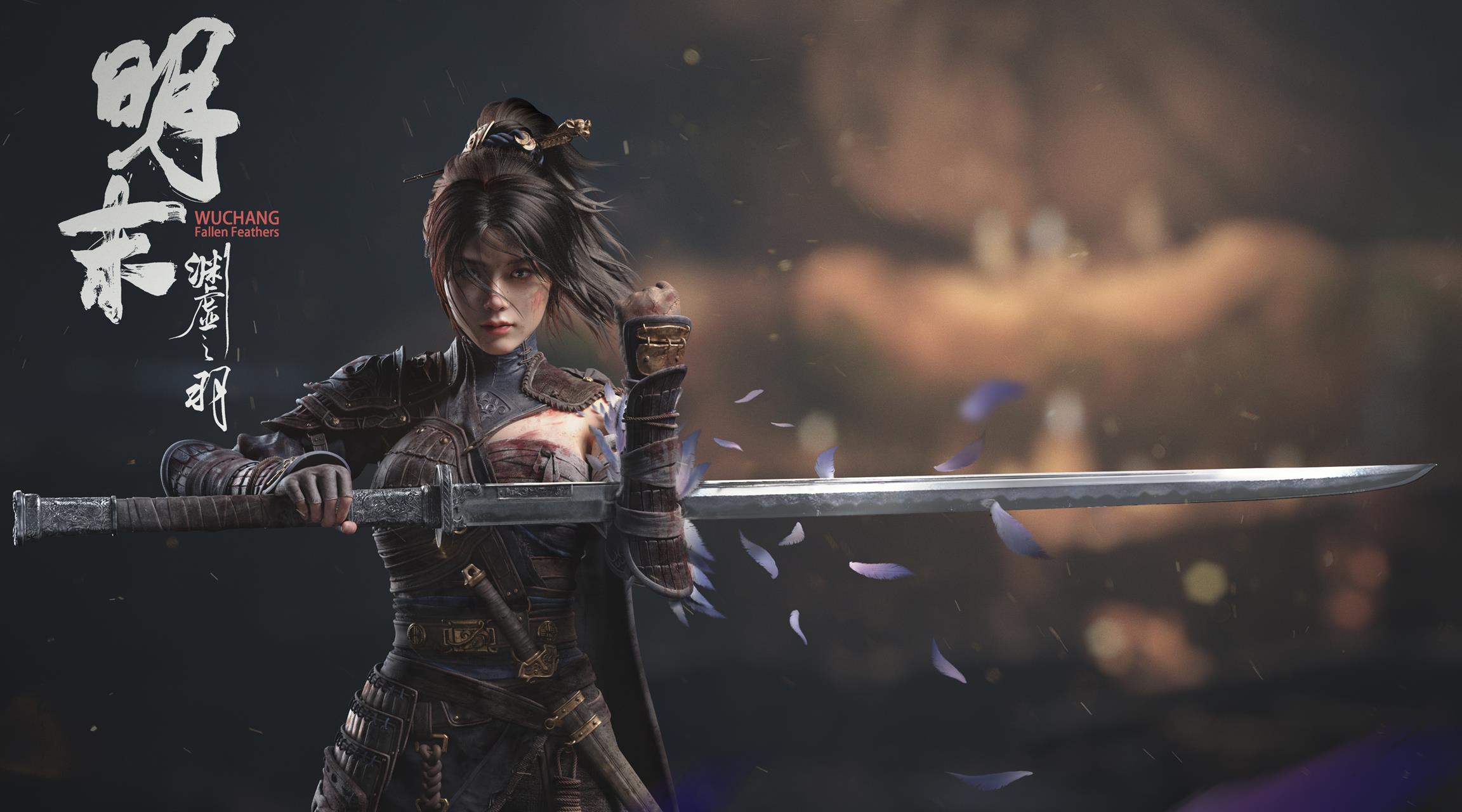 Wuchang: Fallen Feathers is the first original game from Chinese indie studio Leenzee Games. A dark action RPG, Fallen Feathers looks like a blend of Bloodborne, traditional Chinese myths, and a bit of history.
Leenzee released nearly 20 minutes of gameplay, showing the alpha build of the game. Wuchang: Fallen Feathers takes place in imperial China at the collapse of the Ming Dynasty. The event gives rise to unrest across the land – bandits and warlords fighting over power – but there's also a supernatural, Lovecraftian element.
Humans in this world have started growing feathers, which alters their behaviour, turning them into feral monsters. In your quest to unravel the mystery behind this Feathering transformation, you'll get to explore towns, villages, Shu sites and other era-appropriate locations.