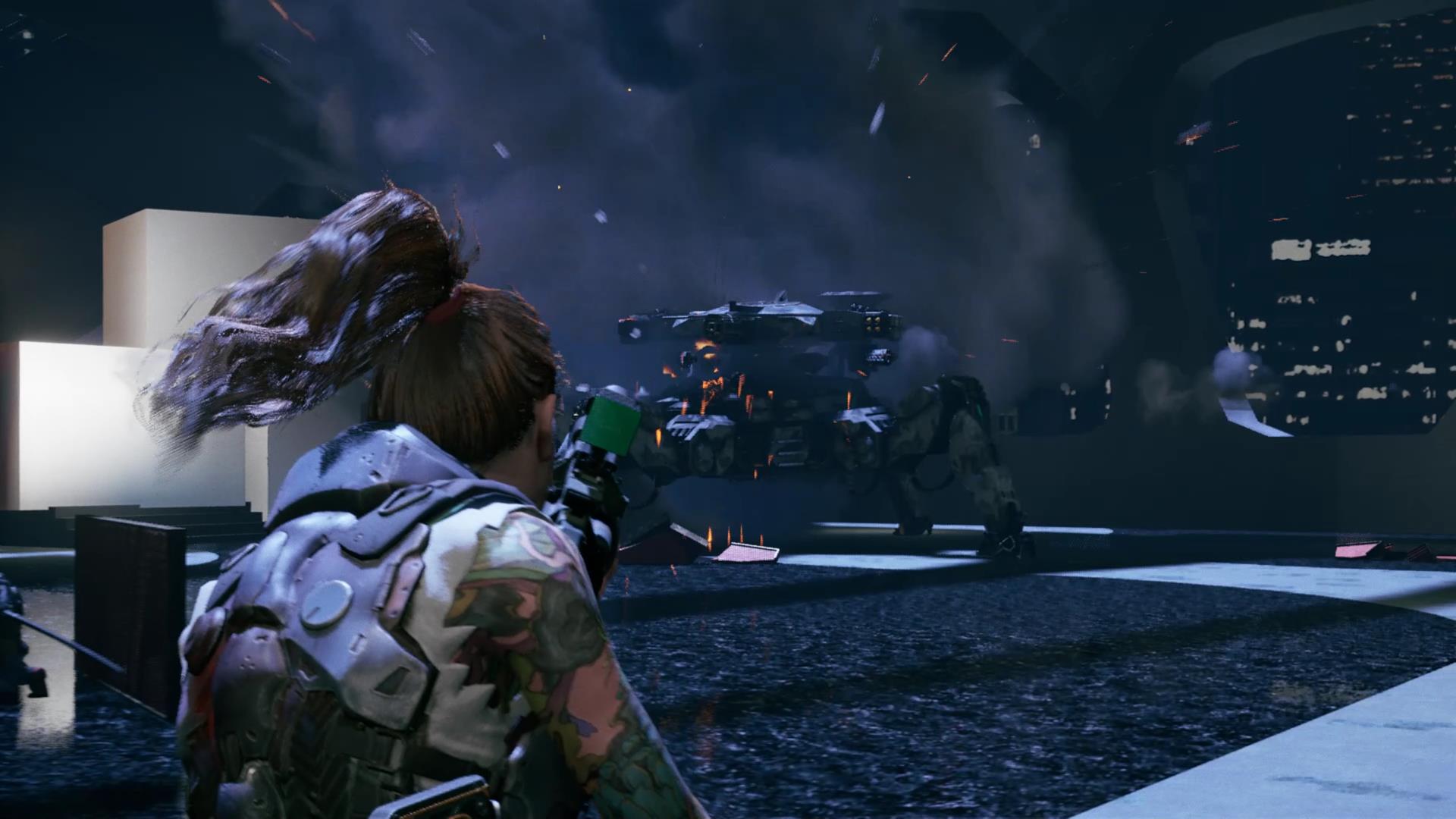 Publisher 110 Industries had one hell of a showing at this year's TGS. The company's most impressive-looking project, however, is Wanted: Dead. This new third-person action game blends melee combat and shooting.
The sci-fi game – coming to PC, PS5, and Xbox Series X/S in 2022 – is developed by a team of former Team Ninja staff, whose credits include Ninja Gaiden, Dead or Alive – and, as the trailer likes to point out, Dead or Alive Xtreme Beach Volleyball.
Wanted: Dead takes place in a future Hong Kong where synthetics and people with synthetic replacements face discrimination, as the world shifts to more "orthodox" options, leaving synthetics to do menial jobs.