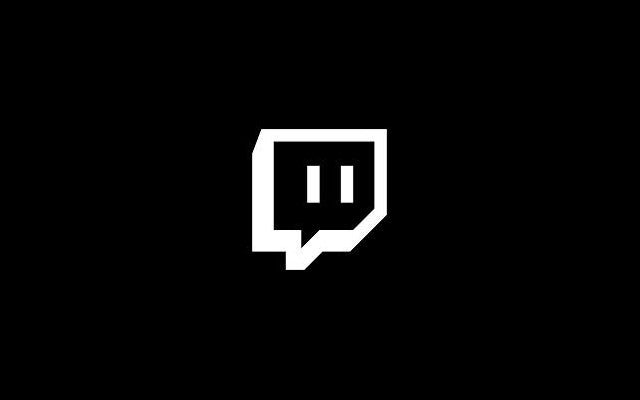 In an effort to curb the tide of hate raids, Twitch has deployed a number of new verification tools that should hopefully make it harder for bad actors to ruin streams, and offer streamers greater control over who gets to join their chat.
Twitch is adding phone verification chat, which allows streamers and their moderators to only limit livestream chat access to viewers who verified their phone numbers. The company is also updating the existing email verification system.
The idea is that both can be used together to verify, as much as possible, that the viewer is a real person, which should help keep bots away. Users are allowed up to five Twitch accounts per phone number, but if one account gets suspended from Twitch, the rest are gone, too. And, if one account gets banned from a specific channel, the rest will.