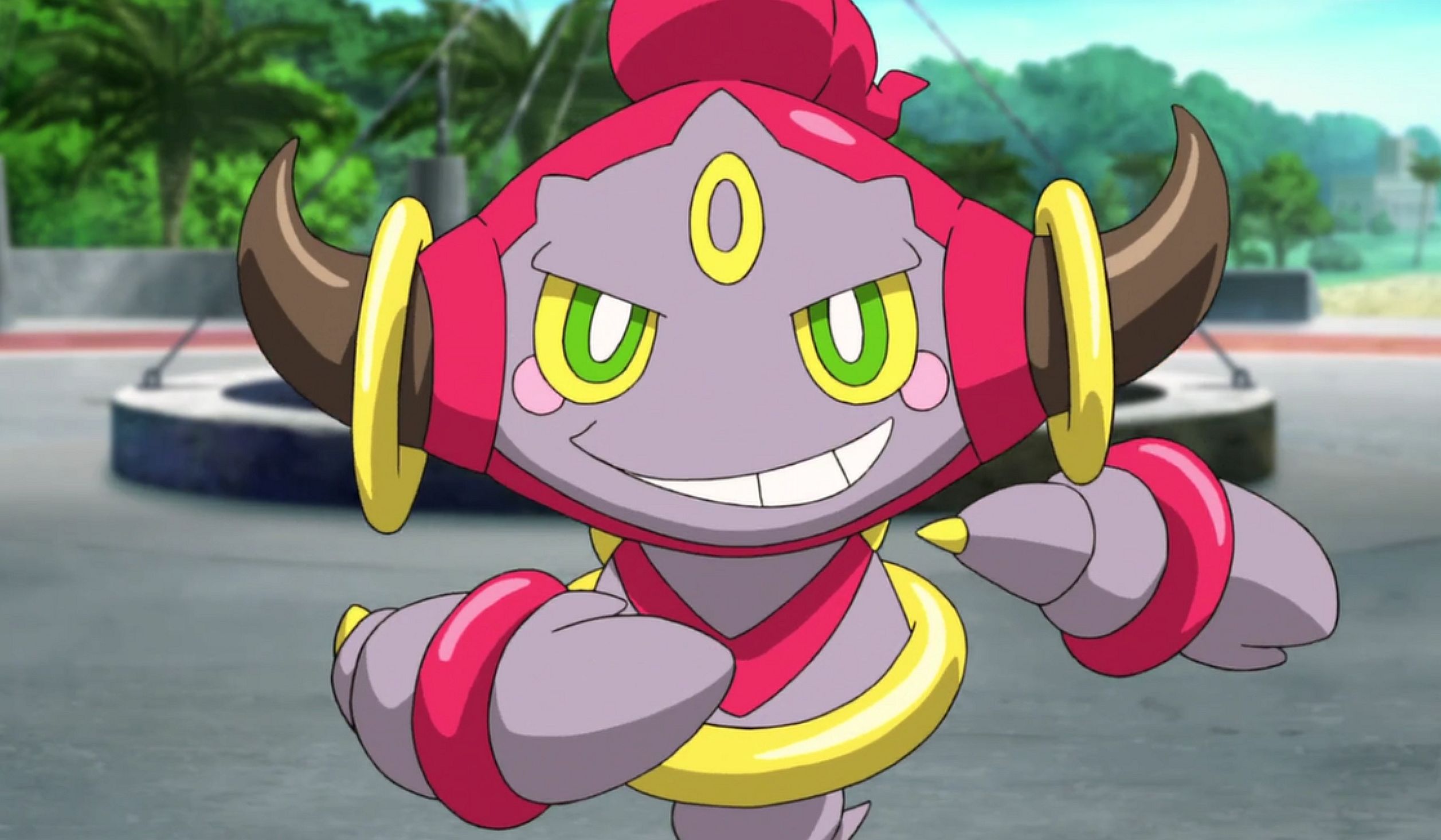 Starting September 1, Pokemon Go players will be able to participate in the Season of Mischief which will focus on an adventure starring Hoopa.
The season will feature a month-long Special Research story called Misunderstood Mischief, which will focus on discovering more about Hoopa and the strange occurrences happening throughout the Season.
The Season of Mischief will run from Wednesday, September 1, 2021, at 10:00 a.m. to Wednesday, December 1, 2021, at 10:00 a.m. local time.