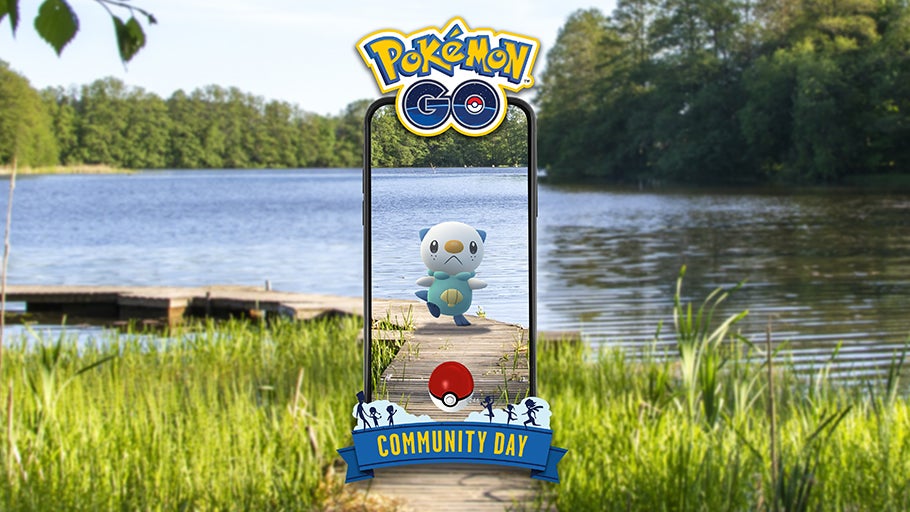 It's that time of month again – when we all grab our phones and participate in a new Pokemon Go Community Day event. The September 2021 community day is all about Oshawott – an appropriately cheeky choice for the first community event of the season of mischief.
To be clear on the event timing, the September 2021 community day takes place on Sunday September 19th 2021, between the hours of 11am and 5pm local time. This event is focused on water-type Unova region starter Pokemon Oshawott – and you'll be able to catch plenty of them, including shinies, and evolve some of the caught Oshawott into Dewott and its final form, Samurott.
As well as an increased spawn rate for Oshawott, players that participate in the community day will be able to enjoy other typical bonus rewards including improved incense and lures, additional XP, photobombs when taking pictures, a unique research story, and an exclusive move for the Oshawott family of Pokemon.