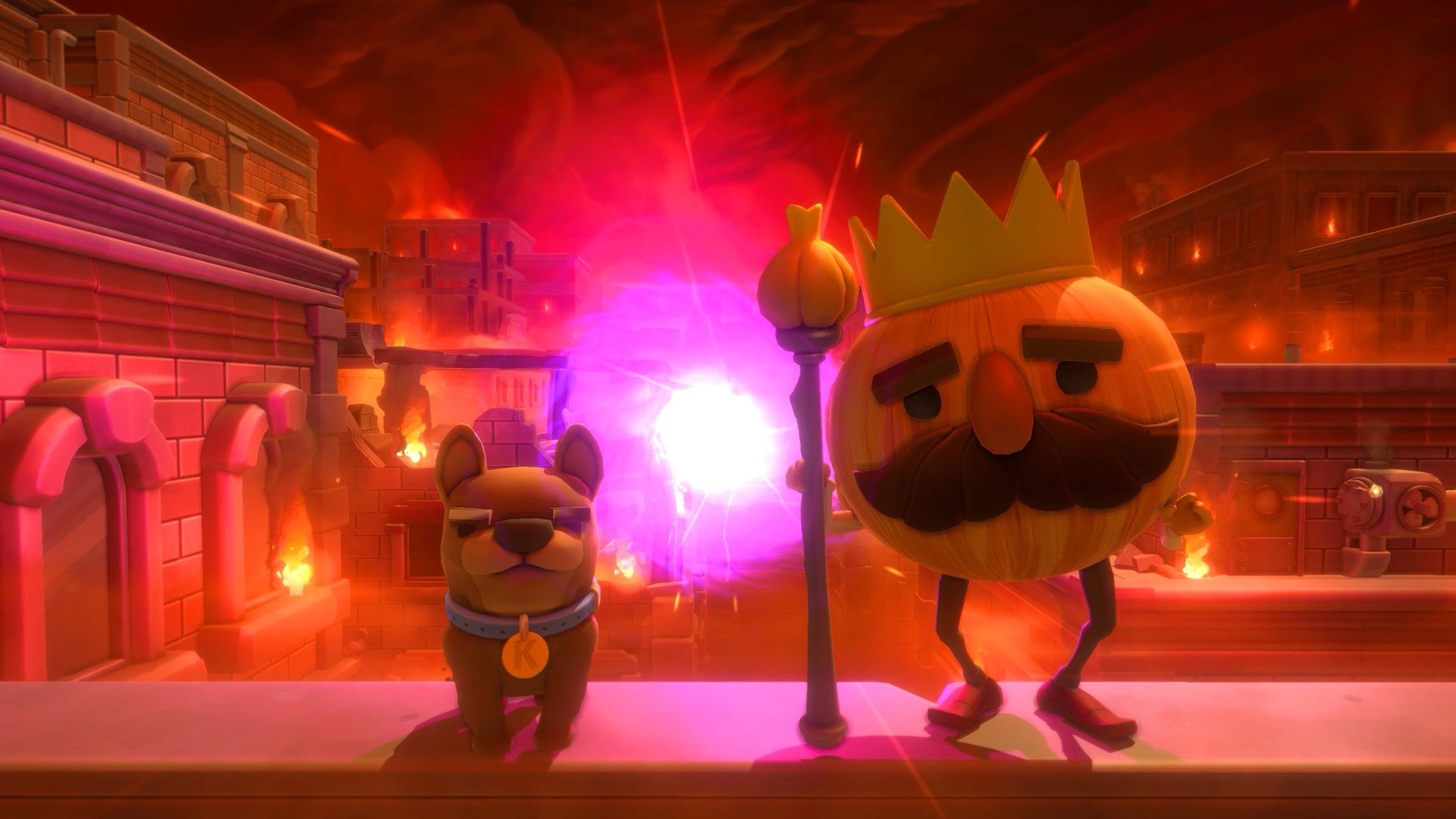 We're just a day or two away from Sony officially revealing the PlayStation Plus line-up for September, but some have leaked it early.
According to a post on French deals site Dealabs, PlayStation Plus members can look forward to three free games in September.
As always, one of those is a native PS5 title. In this case, that's Overcooked All You Can Eat, a fifth anniversary collection that includes both Overcooked games and their DLC. The bundle also adds new content, and remasters old levels for new consoles.