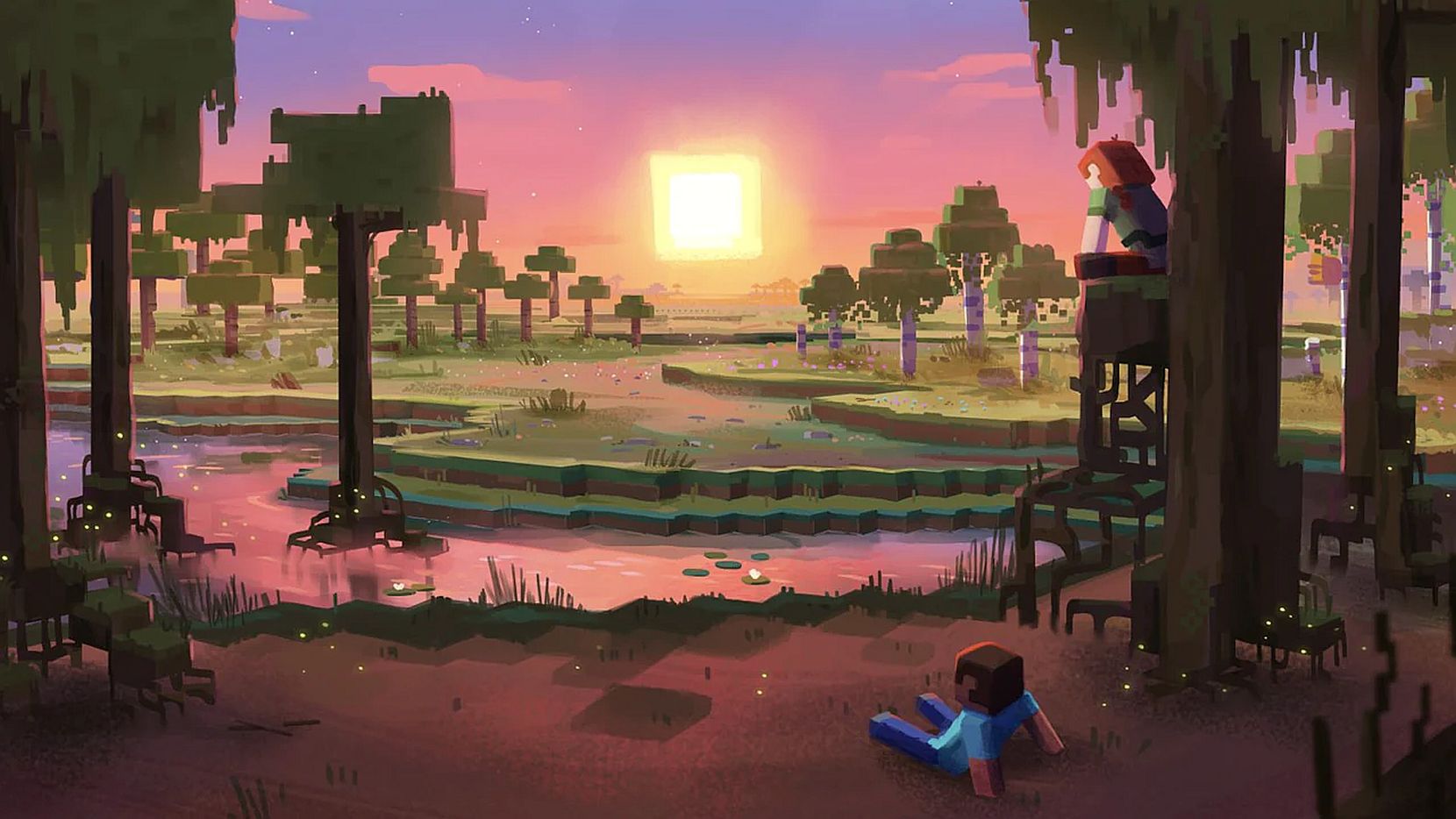 During Minecon Live today, Mojang introduced the next big update to Minecraft: The Wild Update.
The free update will introduce new gameplay mechanics, depth, and new blocks and mobs, including mud, mangrove trees and swamps, updated swamps, frogs, and frog eggs. Players will also be able to place chests on boats.
Launching alongside the Wild Update will be the Deep Dark biome and the hostile Warden mob. The content will include a reimagined look at the cities of this complex new biome.