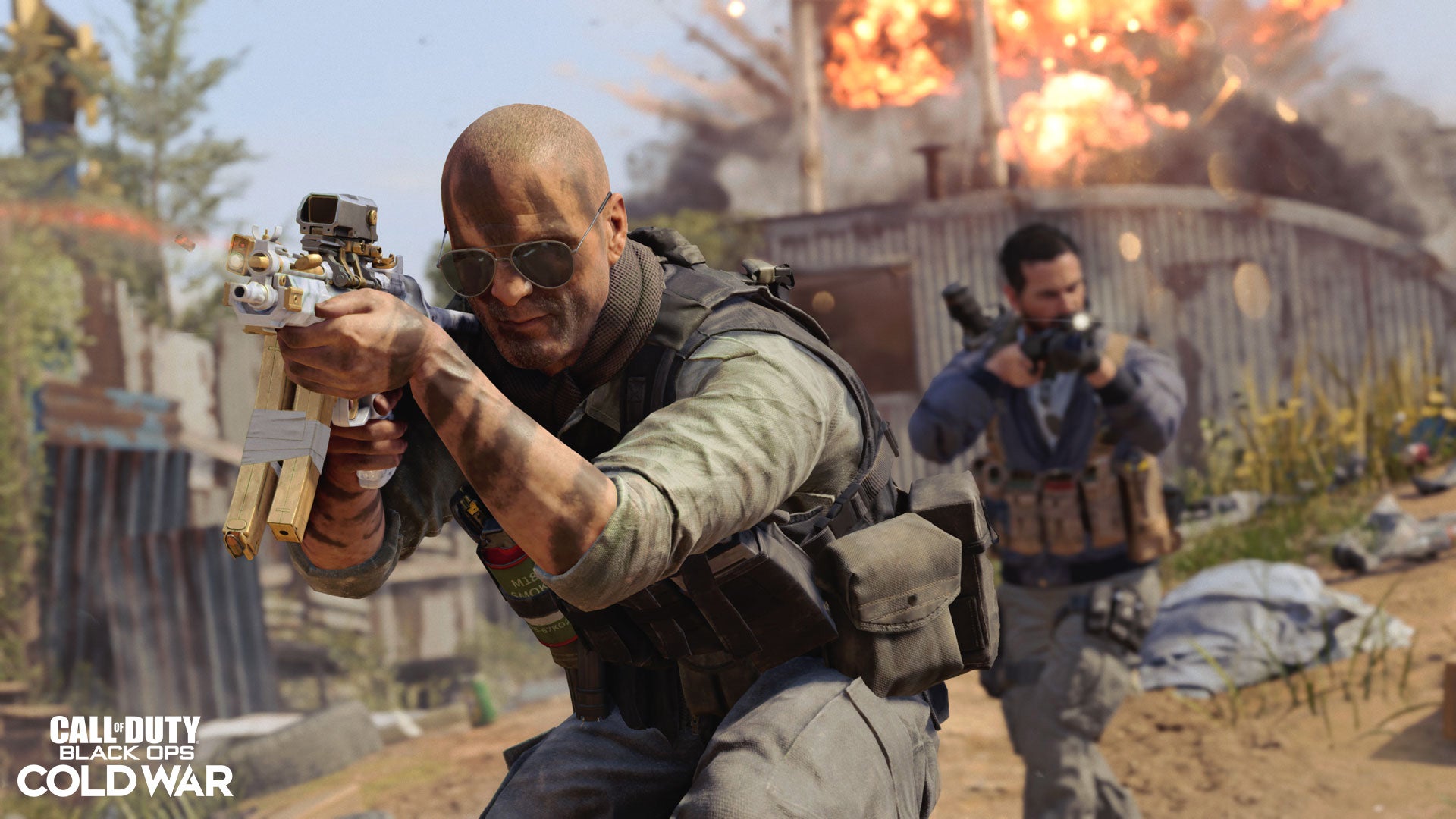 As we've come to expect from Call of Duty's mid-season updates, the Season 5 refresh brings a host of new content to both Warzone and Black Ops Cold War. The new content becomes available Thursday, September 9 in the two games, but the updates themselves arrive September 7 in Black Ops Cold War, and the following day in Warzone.
The Black Ops Cold War multiplayer side gets a new 6v6 map in the form of Zoo, a remake of a DLC map from the original Black Ops. Zoo is a mid-size map that will get its own 24/7 playlist once the update goes live.
A new mode is also on the way: Demolition. This classic mode is essentially Search and Destroy with respawns.