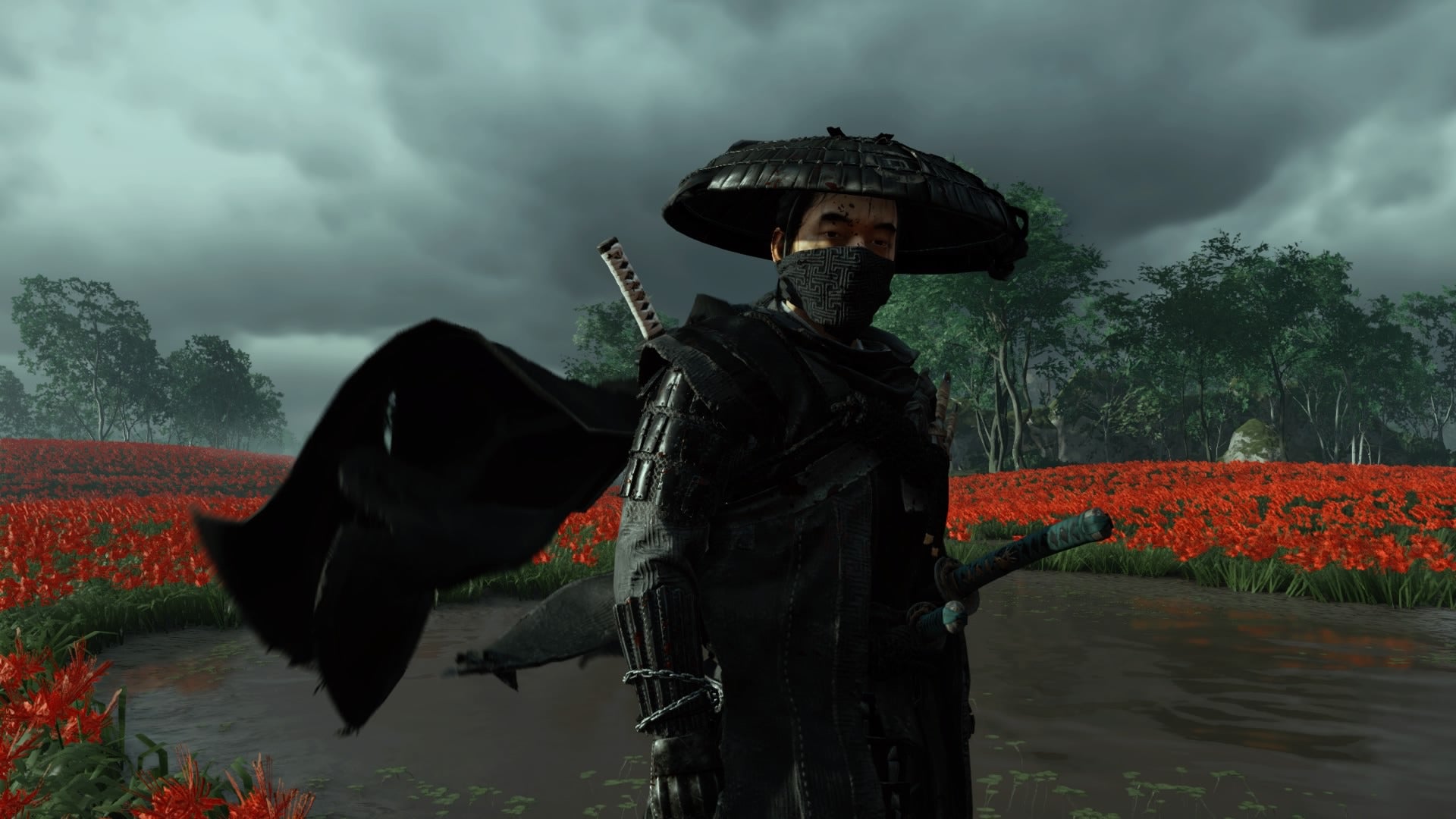 Today sees the release of Ghost of Tsushima Director's Cut, a complete edition-style that not only brings a few welcome enhancements, it launches with new content.
That content arrives in the form of Iki island, which is about the same size as the first area of the main Tsushima map. Although Ghost of Tsushima previously received 60fps support on PS5, the Director's Cut brings further upgrades to the game on PS5.
The list includes sharper resolution – with both favour performance and visual quality modes remaining – improved effects, and faster load times. The biggest addition is, however, the new island, which is also available on PS4.