More Fortnite season 7 guides
Epic has announced new details on the exclusive Fortnite Crew skin for August. It looks like subscribers will be treated to a version of season 2's Skye character, dressed up in appropriately summery shorts and a T-shirt.
We've got all the details you need to know, including what other cosmetics Fortnite Crew subscribers are getting in August, when Summer Skye is releasing, and more.
Don't forget that if you want July's Fortnite Crew skin, Marvel's Loki, you'll need to subscribe before the end of the month or risk losing out on it forever.
Fortnite Crew August: Summer Skye skin
Here's a solid look at what Summer Skye will look like. Rather than the beanie hat and jacket she donned for season 2, we've got some jean shorts and a Meowscles T-shirt. Skye also apparently got her hair done, sporting a new pink (or black) bun. She's still got her camera by her side, plus a new sword. If you were really fond of Skye's beanie hat, the good news is you can toggle it on or off.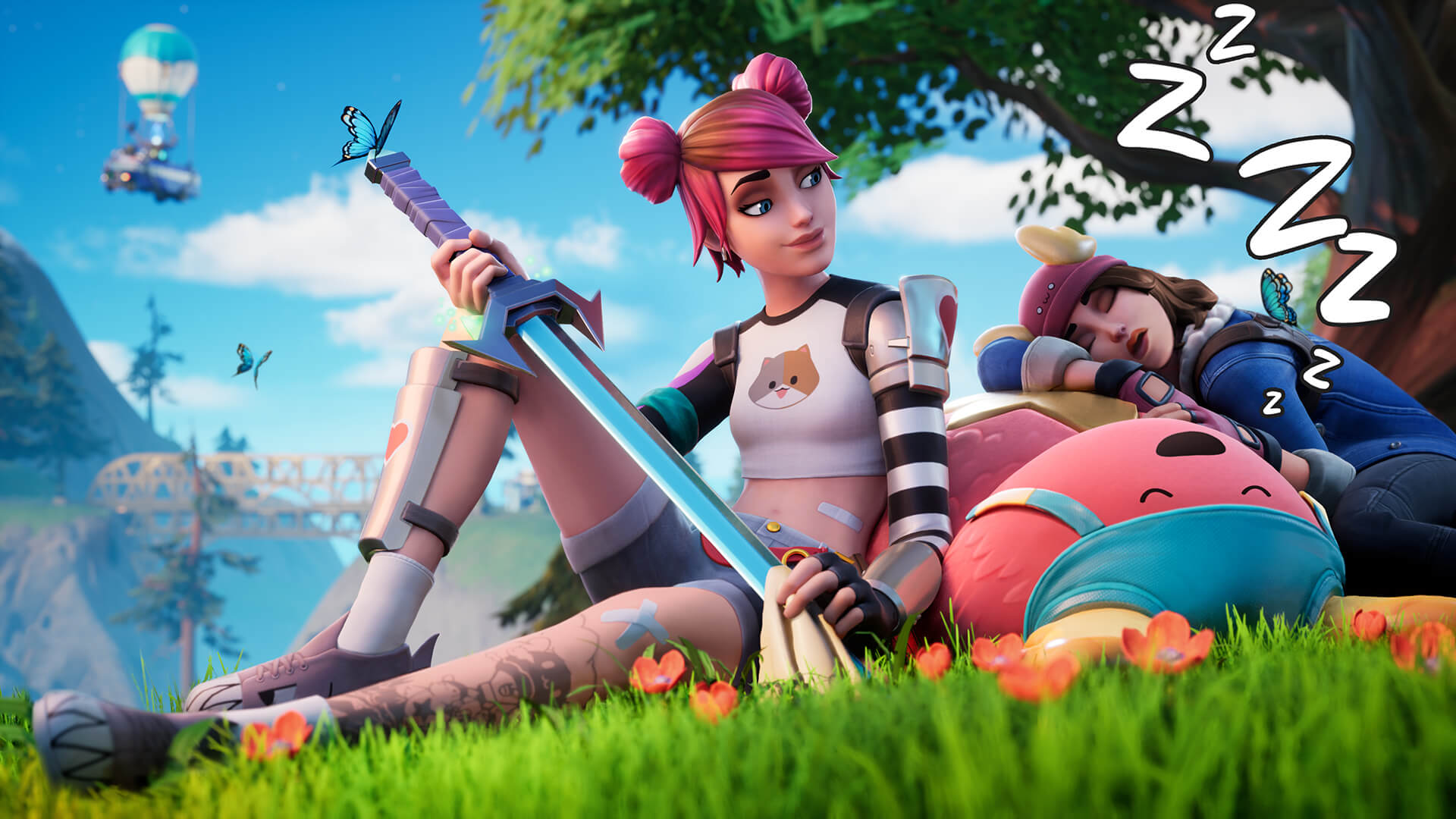 There's an alternate version of Skye that gives her more of a Halloween vibe, with black hair and an orange and black motif. Check it out in the pic below.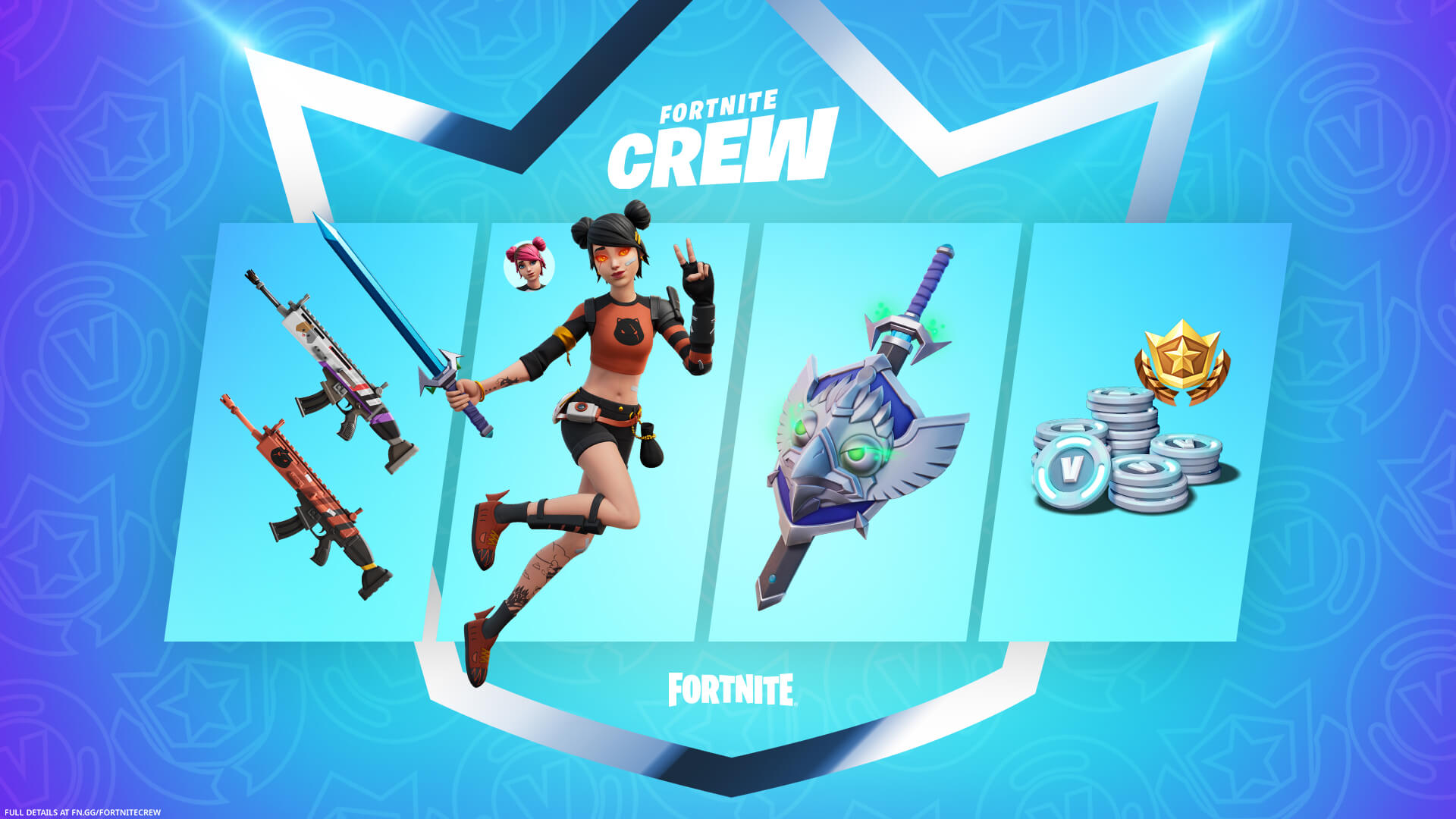 As always, subscribers get some extra cosmetics for their money. The Eagle Shield back bling looks great on knights and/or battle royale winners. Skye's sword doubles as a pickaxe, and there are two new wraps, both themed around Meowscles.
Of course, subscribers also get 1,000 V-bucks per month to spend how they like.
It turns out Summer Skye is inspired by a fan design drawn by Twitter user nollobandz, who drew her alternate style up all the way back in November 2020.
💖 AVA! 💖 [Fortnite Skin Concept] & [ #T5GContest Entry ] A.v.a = Art's Very Alive! This one is a tribute to some of the concepts & artists that have made it into the game. I'm proud of you all, inspired by you, & I hope you like the concept! #FortniteArt #FortniteFanArt #Minty pic.twitter.com/SFN9Zqj8KSNovember 7, 2020
Fortnite Crew August: Summer Skye release date
Summer Skye becomes available on July 31 at 8 PM ET. Remember that Fortnite Crew costs $11.99 per month, but automatically provides access to the current season battle pass. If you already bought the current season battle pass, you'll actually get a free batch of 950 V-bucks returned to your account.
Don't forget to follow our Fortnite guides and news. We've got the latest on the Rift Tour concerts, which will reportedly feature Ariana Grande. We've also got a first look at Suicide Squad's Bloodsport in Fortnite.