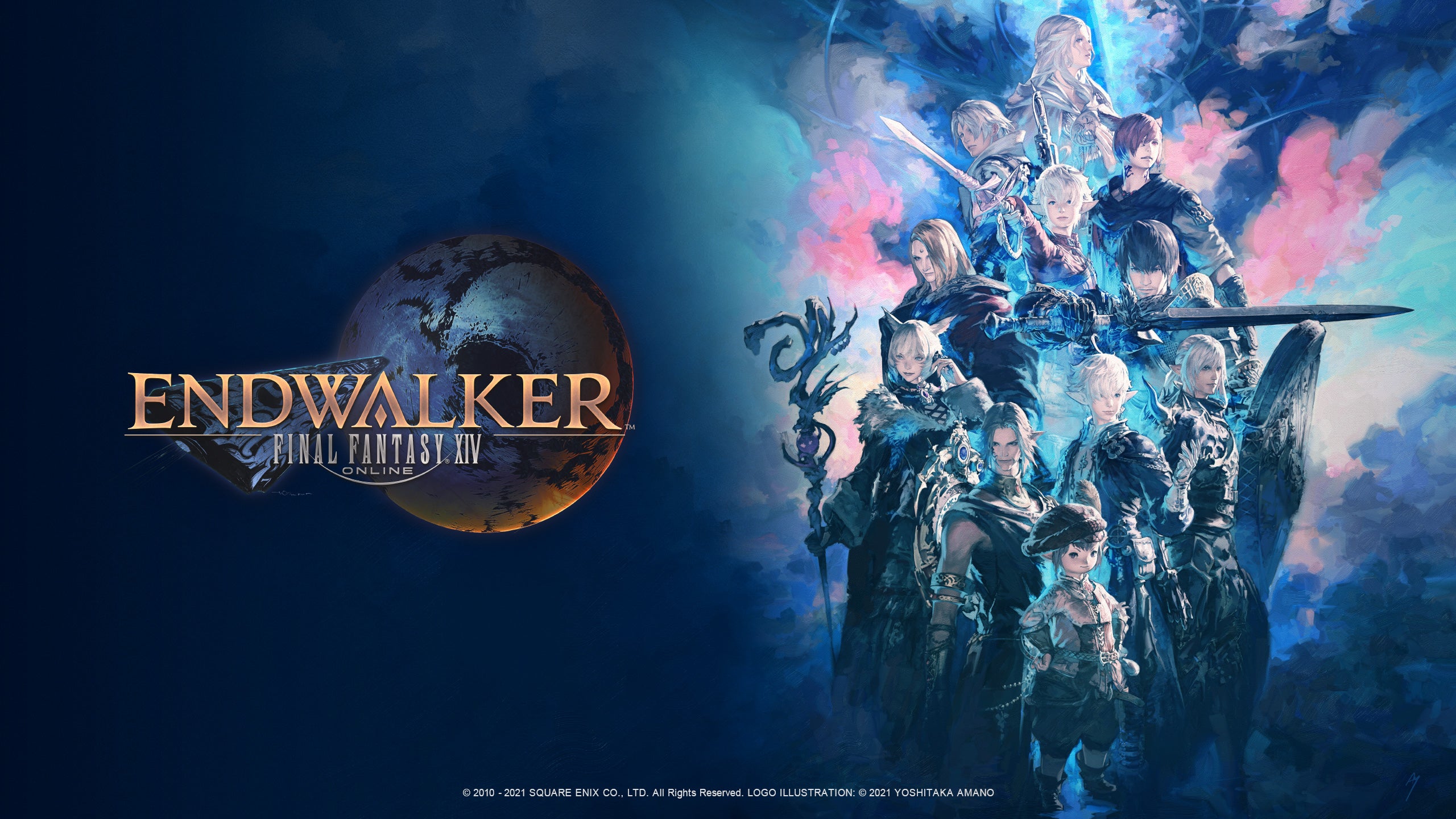 Final Fantasy XIV is an incredible game, wouldn't you say? That statement has been further proven after these past couple of years in isolation due to the pandemic. The number of players has reached a staggering 24 million, forcing the development team to increase the server load due to the game's explosive popularity.
I've been playing FF14 for just over six years now, and I can tell you the game has only got better with each expansion but will Endwalker continue this trend of topping the last expansion with more exciting content? We attended the all-digital media tour to bring the answer to you.
The event kicked off with a brief presentation from FF14 director/producer and FF16 producer Naoki Yoshida – and it's clear that the ongoing COVID-19 situation has had a significant impact on development. He thanked medical staff around the world for their hard work and noted that without them keeping the world turning, the FF14 development team wouldn't have been able to continue maintaining the game as a socially distant meeting place.