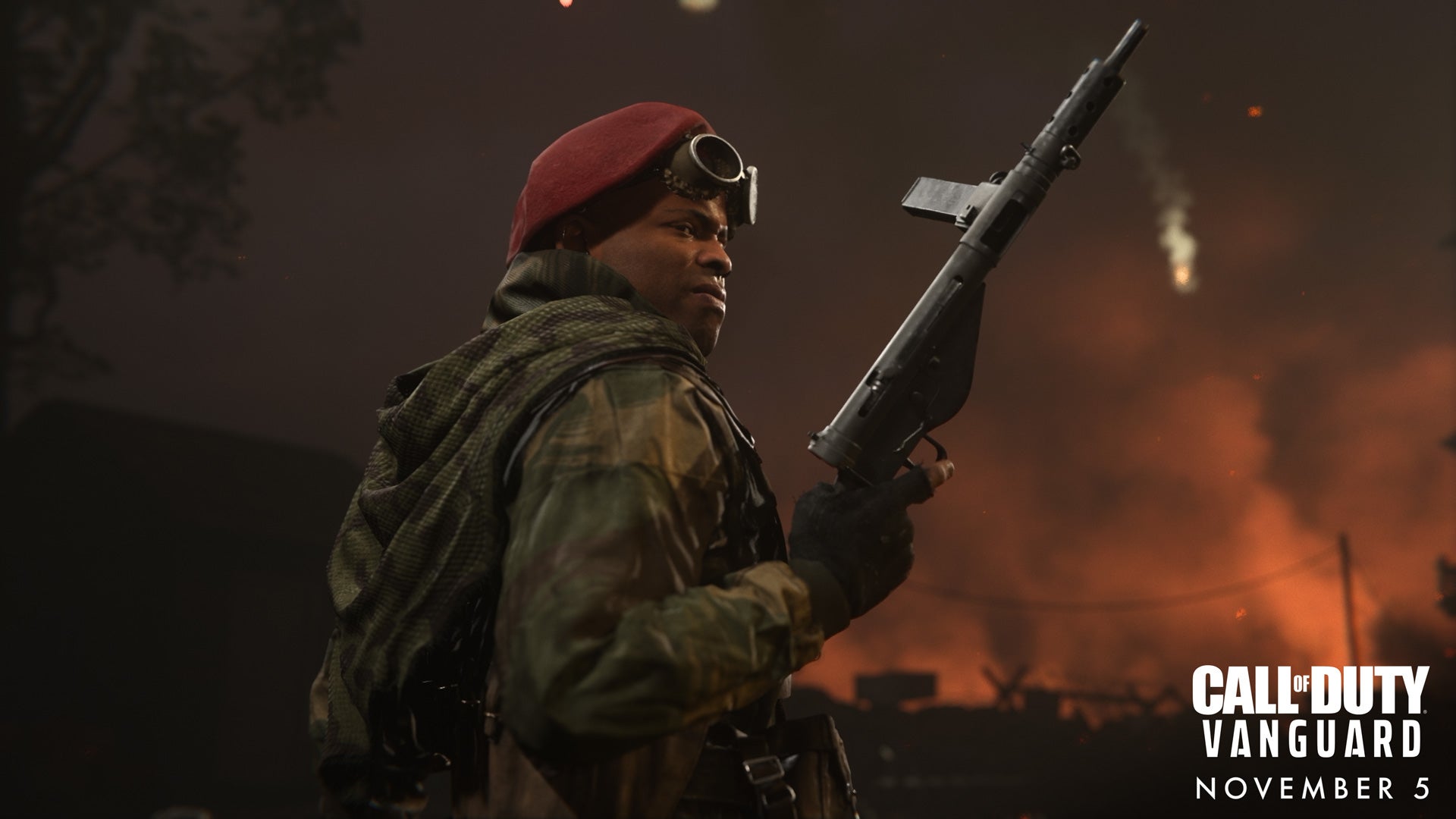 Call of Duty: Vanguard's first ever public demo is taking place this weekend. As we've come to expect from recent Call of Duty games, this test will be exclusive to PlayStation consoles, and will run for a limited time.
The Vanguard Champion Hill alpha will be available August 27-29, kicking off at 10am PT, 1pm ET, 6pm UK. As the name suggests, this alpha will focus entirely on the new Champion Hill mode, an evolution of Gunfight mode introduced in 2019's Modern Warfare.
Champion Hill can be played in 2v2 and 3v3 configurations. It's essentially multiple Gunfight games going on at once, where different squads fight each other across four parts of a big map. The goal is to deplete the other team's lives. In between combat rounds, players will be able to use points accrued to buy perks, equipment and killstreaks.