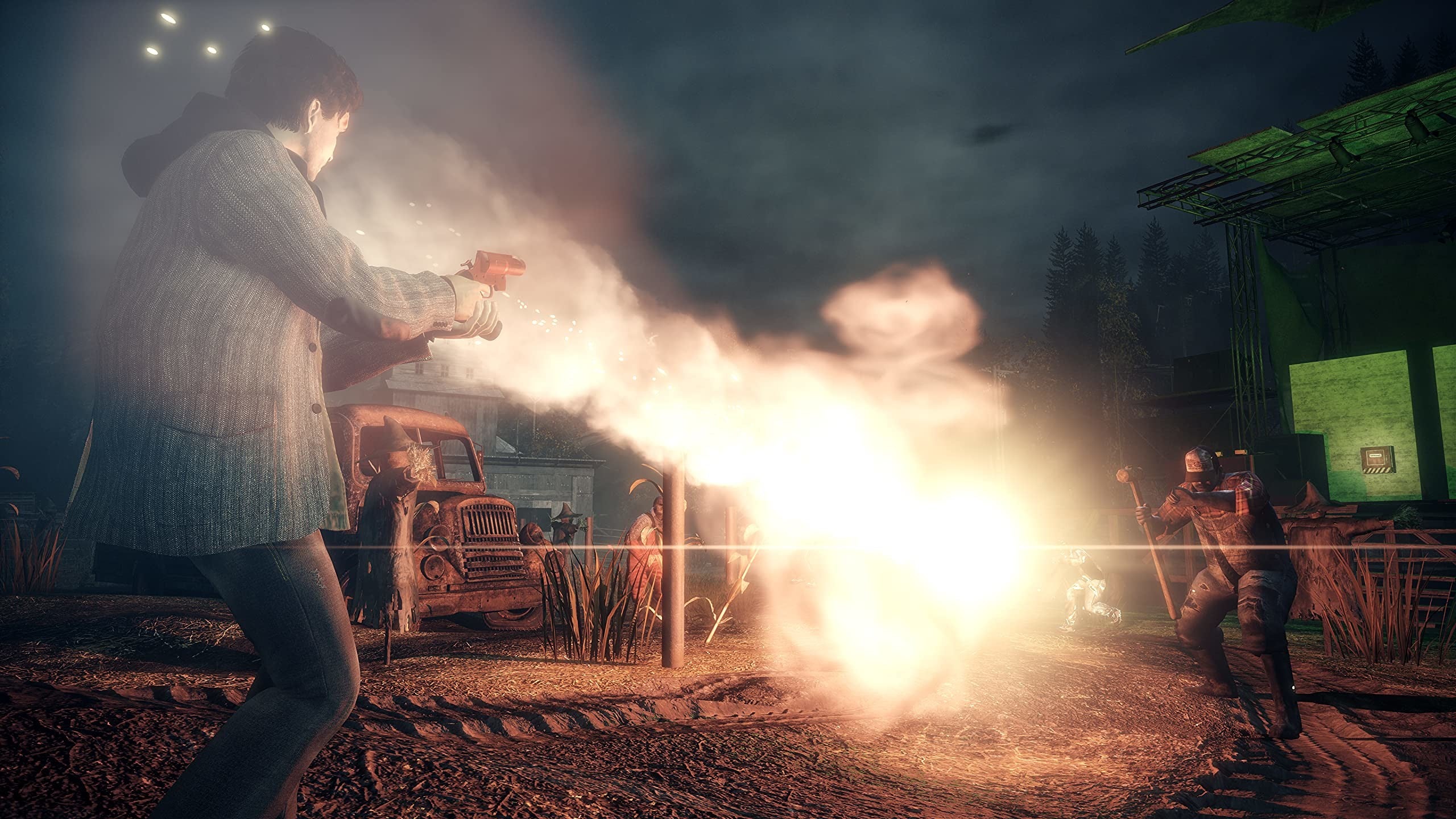 Alan Wake Remastered will be released on October 5.
The release date was announced during the PlayStation Showcase earlier this evening alongside a trailer.
The remastered game will include the base game and the two expansions, The Signal and The Writer, and will be published by Epic Games. It will be made available on PS4, PS5, Xbox Series X/S, Xbox One, and PC and in lovely 4k.